Canadian Coast Guard
Navigation services, search and rescue, fleet, college, jobs and contact information.
Latest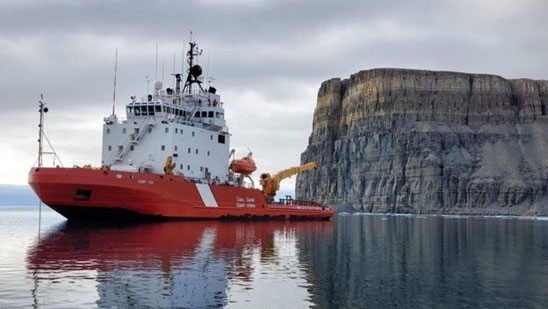 2019 Arctic operations for the Canadian Coast Guard complete
2019-12-02 - News release
A summary of our operations in the Arctic region this winter.
Inshore Rescue Boat Crews Wrap up 2019 Operations
2019-09-04 - News release
The program's Ontario season closed on September 4, 2019.
Corporate information
Commissioner
Commissioner of the Canadian Coast Guard
Features