#CCGInTheFamily: Joanne Kane, A combined 100 years of service to Canada
To celebrate the Canadian Coast Guard's 60th anniversary, we are reflecting on our rich history throughout the years. For many, working on the water—and more specifically at Canadian Coast Guard —runs in the family. Some have parents, grandparents, siblings, or children who worked at the Coast Guard. Others come from a long line of Coast Guard employees, where being #CCGProud is generational. These are their stories.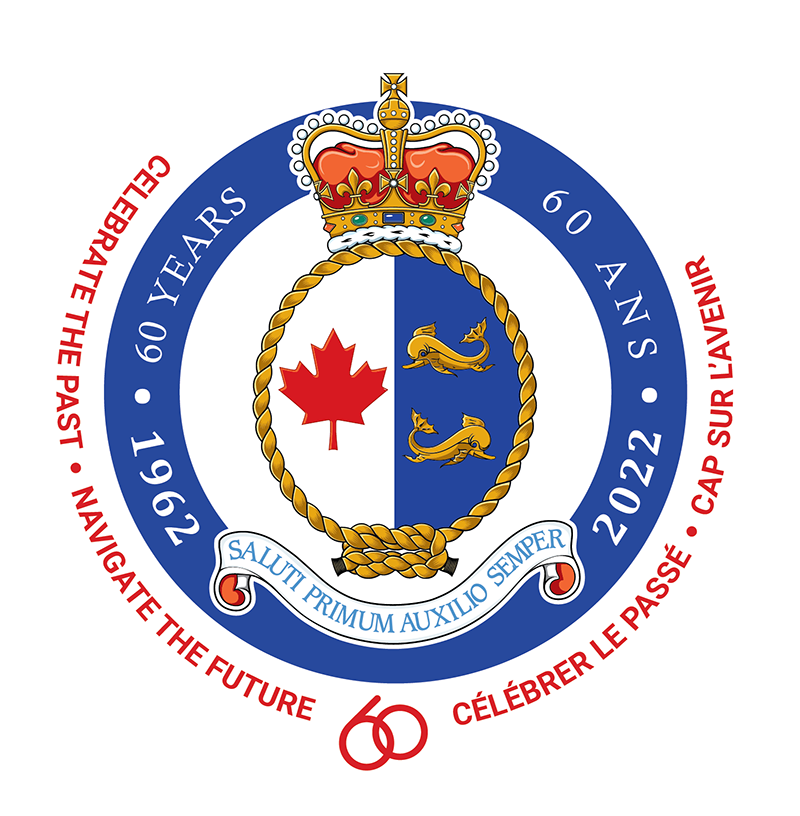 In this edition of #CCGInTheFamily, we hear from Joanne Kane, senior project engineer. As a third generation Coast Guard mariner, Joanne followed in the footsteps of her grandfather, Alfred Richard, and uncle, Wilfred Richard. In January 2020, Joanne celebrated 40 years of service with the federal public service and the Canadian Coast Guard.
"My Grandfather, Alfred Richard, was a Saint John Base employee of the then Marine Services, which became the Canadian Coast Guard. He started as a fireman on the steam ships, as a young man. In December 1917, he was to join the SS Simcoe in Sydney, Nova Scotia, travelling from Saint John New Brunswick and missed the ship's sailing. As you may know, the Simcoe was lost off the Magdalene Islands with all hands and has never been located.
My grandfather was then called up and went to France towards the end of the war. He worked as a fireman, shoveling coal into the boilers, raking out hot ash, and punching the furnaces—which was a hot, dirty job. The ship did lighthouse resupply, which at that time was coal. The bagged coal was thrown from the ship on a rising tide and the crew would gather the bags up from the beaches and carry it to the lighthouse." Alfred worked as a fireman until his retirement in the 1960's.
My uncle was the engine room petty officer on the CCGS Thomas Carleton for many years. After the Carleton, he joined the CCGS Partridge Island in 1985 until his retirement.
I joined the Coast Guard College in 1979 and to this date I am still in service.100 years of service to Canada."