#CCGInTheFamily: Marty and Cody Goliath
To celebrate the Canadian Coast Guard's 60th anniversary, we are reflecting on our rich history throughout the years. For many, working on the water—and more specifically at Canadian Coast Guard—runs in the family. Some have parents, grandparents, siblings, or children who worked at the Coast Guard. Others come from a long line of Coast Guard employees, where being #CCGProud is generational. These are their stories.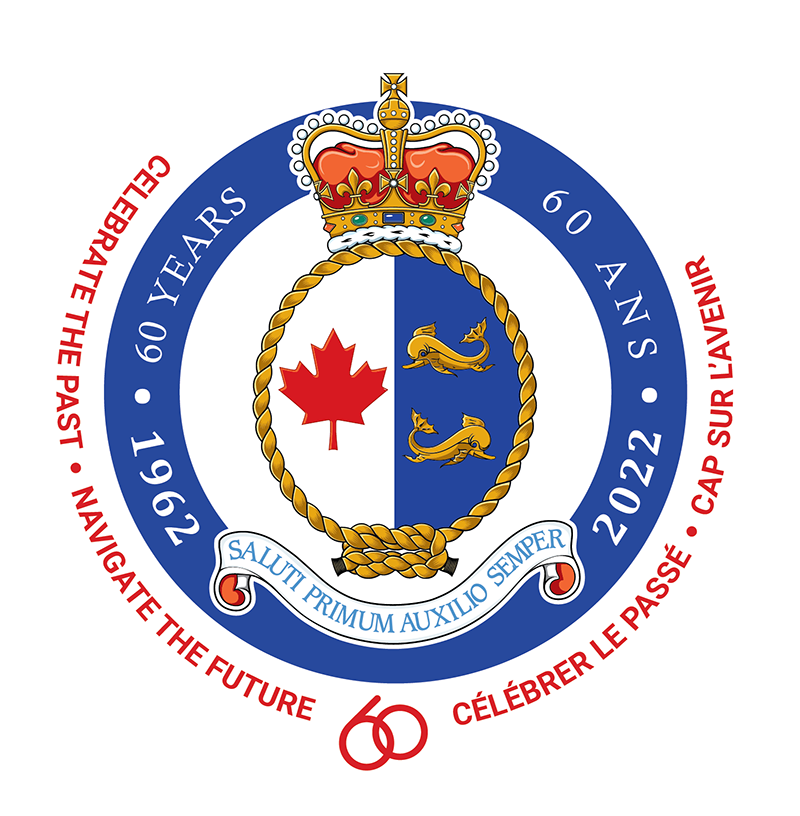 On Saturday, June 4, 2022, 51 new CCG officers graduated from the Canadian Coast Guard College (CCGC) Officer Training Program in Sydney, Nova Scotia. It was a special opportunity for the graduates, CCGC students, faculty, staff, and families and friends to gather and celebrate their hard work and accomplishments.
Four years ago, these graduates decided to apply to the CCGC for various reasons; some had a passion for serving others, some dreamt of a career ashore and others were inspired by family members who have had long and rewarding careers working at CCG.
This was the case for Cody Goliath, a recent graduate from the CCGC class of 2022. Cody's father, Marty Goliath is a Relief Principal Lightkeeper on the West Coast which allows him to spend time on the water as a Captain on the MV Marauder IV while also being able to serve the CCG. Cody is following in his father's footsteps as he begins his own career at CCG working as a Navigation Officer.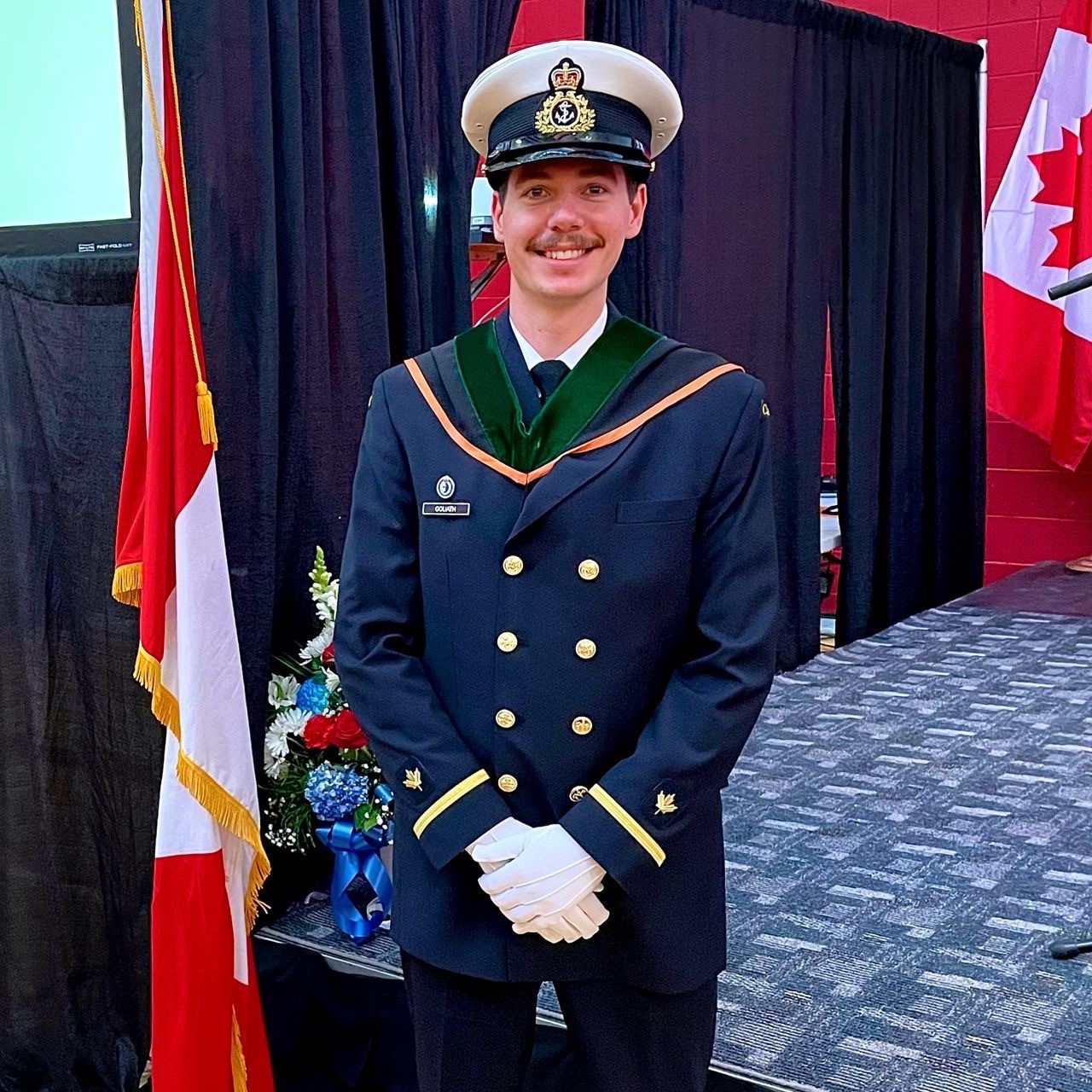 When asked to comment on their story, this is what Marty had to share:
It has been great sharing my passion for the oceans with Cody and watching him progress through his time as a deckhand on the CCGS Vector and the CCGS Tanu while joining me on the water in the eco-tourism industry during his time off. Our excitement grew as he decided to accept his offer at the CCGC and then graduated as Senior Cadet Captain allowing him to return to the Western Region joining the CCGS Sir Wilfred Grenfell as a Navigational Officer. This posting has been especially exciting for me as one of the ship's taskings is light station supply and maintenance.
Congratulations Cody! Wishing you a very successful and rewarding career. Your father is especially #CCGProud of you.